Who We Are
Dealing with school life, particularly the studying part of it, can be confusing, often even overwhelming. We get that.
We see students struggling with grasping concepts and we want to help. We meet students who believe they aren't particularly good at Math or Science, when they've never really given it an honest shot. And we want to help.
We are a highly trained group of teachers committed to serving as a support system for students. If your child is struggling with a subject, we are here to help. If there is any concept or topic you have not understood, we are here to help.
It's what we have been trained for. It's what we do best.
Contact Information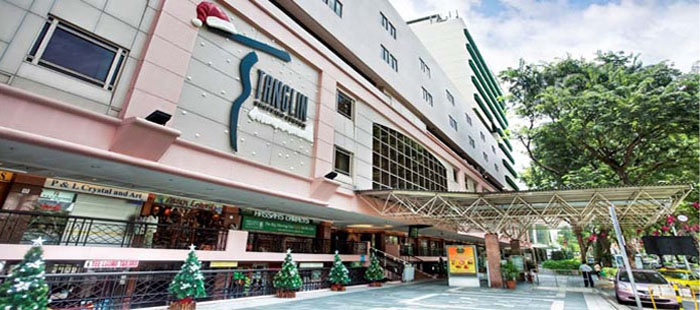 Math Vision Enrichment Centre is located at
19 Tanglin Road #08-01 Tanglin Shopping Centre Singapore (247909)
SMS Mr. Divesh Shah on +65 84442320
For 'account' related queries, email us at
accounts@mathvision.com.sg
For 'career' opportunities, email us at
careers@mathvision.com.sg
For new admission related 'enquiries', email us at
enquiries@mathvision.com.sg
Thanks for visiting
mathvision.com.sg
Skype Sessions (Covid-19 Updates)

5 April
About the Founder Divesh Shah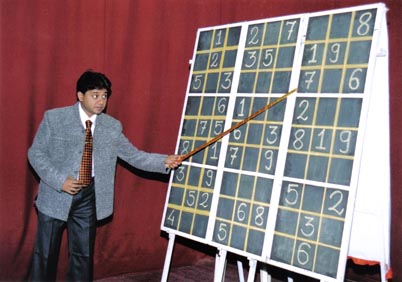 Mathematics is an integral part of the lives of every one of us. Try as we might to evade it, we will never really be able to escape having to add, subtract, multiple and divide. …
Read more »