An Initiative of MMC and MathVision Singapore
Is your child inquisitive?
Have they wondered why the sky is blue?
How rainbows form?
How an airplane cruises through the sky?
With inquisition comes discovery and understanding. We Want to nurture these curious minds and explain interesting and practical applications of the sciences in our everyday life.
MathVision Singapore announces Science sessions in Juhu. We will be catering to Grades 5, 6, 7 and 8.
Each private sessions will be for up to 3-4 students.
Details are below:
Venue: J W Marriott, Juhu
Date: 20 January, Saturday
Time slots:
09:00 am - 11:00am Grade 5
11:30 am - 01:30pm Grade 6
02:30 pm - 04:30pm Grade 7
05:00pm - 07:00pm Grade 8
The session will be conducted by our Singapore Science Head Mr Sunil Mishra
In this session, we will expose your children to hands on leaning and discuss the applications of sciences. We believe it is important to stimulate interest in any area from a young age, when the mind is always keen to know more.
Pl sms / call for further details and registration
Sunil Mishra
+91-7700031541
Math Vision Team
Singapore
Who We Are
Dealing with school life, particularly the studying part of it, can be confusing, often even overwhelming. We get that.
We see older students burdened with making college decisions. We see younger students struggling with grade 5 class tests. We meet students who believe they aren't particularly good at Math or Science, when they've never really given it an honest shot.
And we want to help.
We are a highly trained group of teachers, committed to sharing the burden of schoolwork and of easing you into the examination process.
We will hold your hand through your physics tests in school and later, your school-leaving examinations. From celebrating your first ever biology test scores to helping you deliberate over your college major, we'll be there for you.
It's what we've been trained for. It's what we do best.
Contact Information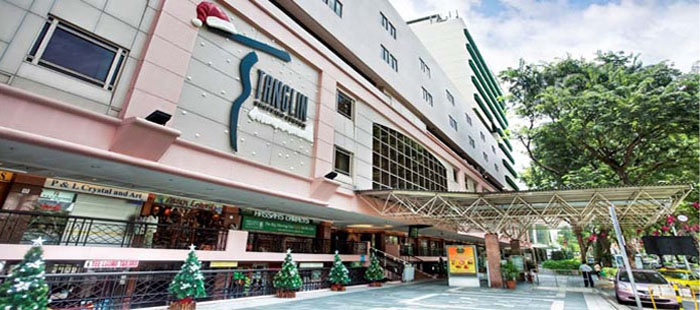 Math Vision Enrichment Centre is located at
19 Tanglin Road #08-01 Tanglin Shopping Centre Singapore (247909)
SMS Mr. Divesh Shah on +65 84442320
For 'account' related queries, email us at
accounts@mathvision.com.sg
For 'career' opportunities, email us at
careers@mathvision.com.sg
For new admission related 'enquiries', email us at
enquiries@mathvision.com.sg
Thanks for visiting
mathvision.com.sg
University Applications
Hello parents of future university students!
We have been working on some pointers to help you through all the inevitable confusion of picking continents, countries, universities and majors to apply to. Keep coming back here for more information from time to time – you'll find more helpful stuff
But here are a few essays to help get you kick started!
Read more »
News and Events
About the Founder Divesh Shah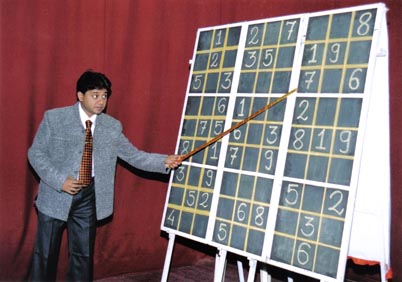 Mathematics is an integral part of the lives of every one of us. Try as we might to evade it, we will never really be able to escape having to add, subtract, multiple and divide. …
Read more »