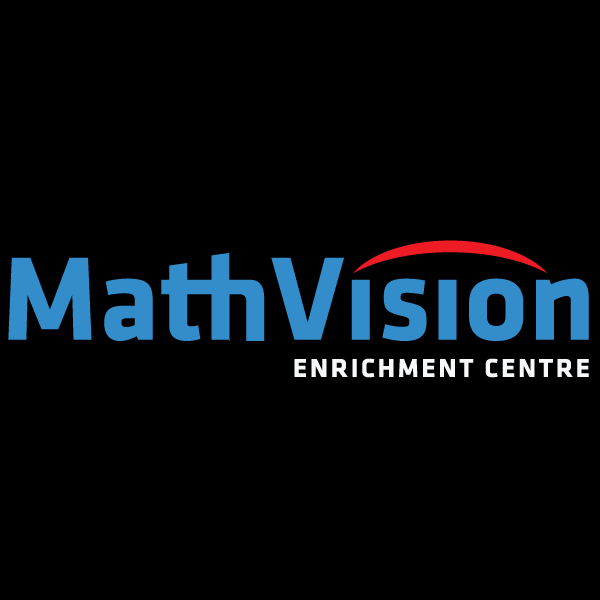 Who We Are
Dealing with school life, particularly the studying part can be confusing, often overwhelming. We understand that.
We see students struggle to grasp concepts and we want to help. We meet students who believe they are not particularly good at Math or Science, when they have never really given it an honest shot. And we want to help.
We are a group of highly trained teachers committed to serving as a support system for students. If your child is struggling with a subject, we are here to help. If there is any concept or topic you have not understood, we are here to help.
It is what we have been trained for. It is what we do best.
What We Do
We started out in 2007 – one man in a single room and a bunch of optimistic students. Now we are in the thousands. This does not mean we value each student any less. We are constantly teaching ourselves in order to teach you better. We want to make learning fun. We also want to make it efficient and effective. Over the years, and with each subsequent student, we have gotten pretty good at this.
It is all right if you hate math, science, or both. You probably have not met the right people to introduce it to you. That is where we come in. We want to make it fun. We want you to learn a whole lot. We also want you to do well at school. That is a battle we promise to fight and overcome together.
It is even better if you do like Math or Science, or both. We will try very hard to satiate your curiosity, redefine your limits, and give you hands-on experiences with the sciences. We will walk you through the nuances of taking examinations– how to manage speed with accuracy and how to systematically go about your learning.
Minor gaps or lacunae in your learning curve? We are here to fill them in.
Do not like what you've been told to study? We will make it a whole lot of fun.
Trust us. We have been doing this for a while now.
Click here to know about the Founder, Divesh Shah
Why Us?
We specialize in all kinds of syllabi – IGCSE, IB, Edexcel, A Levels, UK Levels, MYP, AP Curriculum, Competitive Exams and Singapore Local Syllabus. We work with students from local Singaporean schools too. We have been tackling all kinds of students, from all kinds of schools and countries. We will work with you on Math, Physics, Chemistry, Biology and Economics.
We are here to show you what you are really capable of.
We will make sure you are not bored, and that you have some fun along the way. We will work with you till you are great at it. And then we will work some more so that you are even better!