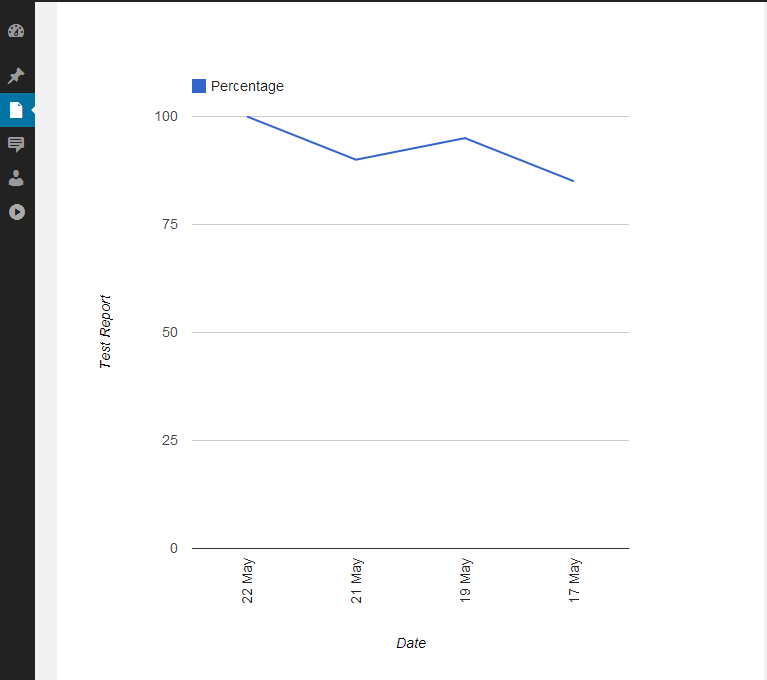 My Math Vision is a portal through which an enrolled student can view their session details, test records, test summary and also converse with Divesh Shah.
We would kindly request all the enrolled students to register in mathvisionapp.com (My Math Vision).
Steps to Register
Go to mathvisionapp.com and click the Register link or simply click this link.
Enter all your details, then click the "Register" button.
Your request will be approved and a temporary password will be sent to your registered email.
You can now login to view the records.
If you have any problems registering, kindly send as WhatsApp message to Divesh Shah on +65 84442320 or email to us at enquiries@mathvision.com.sg.